This is another great Thinkpad. It's the oldest laptop I own, and making it work well just makes me feel good!
The X40 runs a 32-bit processor, without PAE, which means a couple of things. This limits the amount of RAM that the system can support. This also limits the type of Linux distributions that can be installed. Most distros I have tried use PAE, and will simply not install on this laptop.
The following distributions work on the X40: Antix 19, Puppy Linux Tahrpup 6.0.5.
Before installation I upgraded to an SSD. Since the X40 runs a small 44-pin IDE drive, I decided to replace it with an mSATA card and an adapter.
64 GB mSATA SSD
mSATA to 1.8inch 44Pin 3.3V IDE adapter
(Make sure to get the 3.3V adapter, and not the 5V)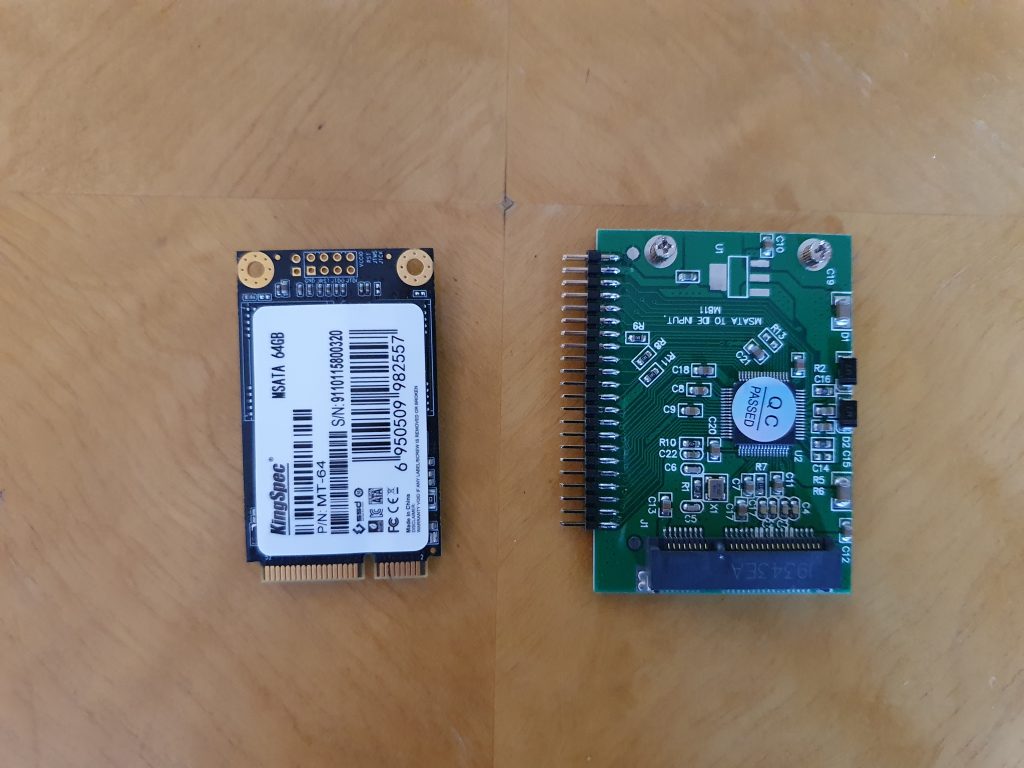 Tested with Antix 19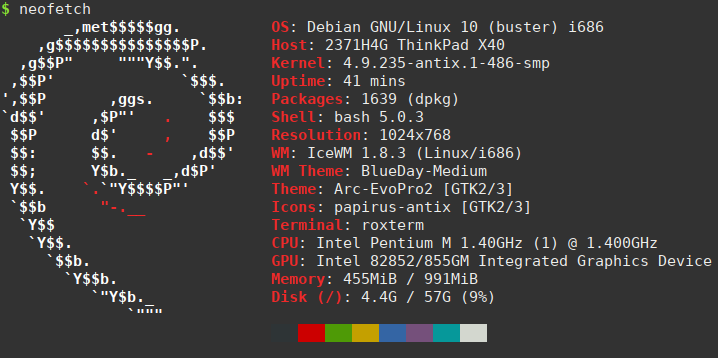 I also tested with Puppy Linux Tahrpup 6.0.5.
Useful links:
https://panoramacircle.com/2018/08/07/old-ibm-thinkpad-x40-with-a-new-ssd-ide-msata-adapter/